Dr Matthew Chow Becomes President-Elect of Doctor of BC
"Dr Matthew Chow has been elected as President-Elect for the 2019/2020 year in the recent Doctors of BC election which saw a total of 1,784 members cast their vote.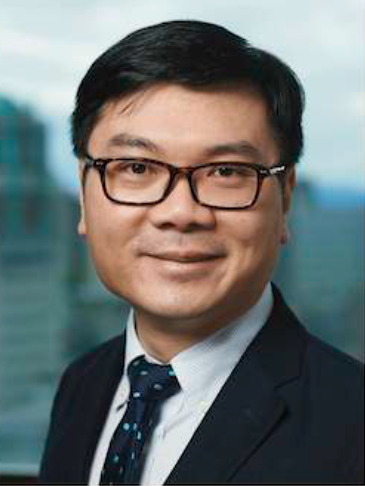 Dr Chow, a psychiatrist in the Vancouver area, has been involved in medical leadership for a number of years. He currently holds the position of co-chair of the Specialist Services Committee(link is external) and serves as the Doctors of BC representative on the Medical Services Commission(link is external)."